Each bear offers
a lesson for life
Created in the memory of Maya, the Libearty Sanctuary is now the home of 100 brown bears, rescued from miserable living conditions, being abused in captivity.
Recognized by many specialists as the most ethical sanctuary in the world, its territory lays on 69 hectares of coniferous forests located near Brasov.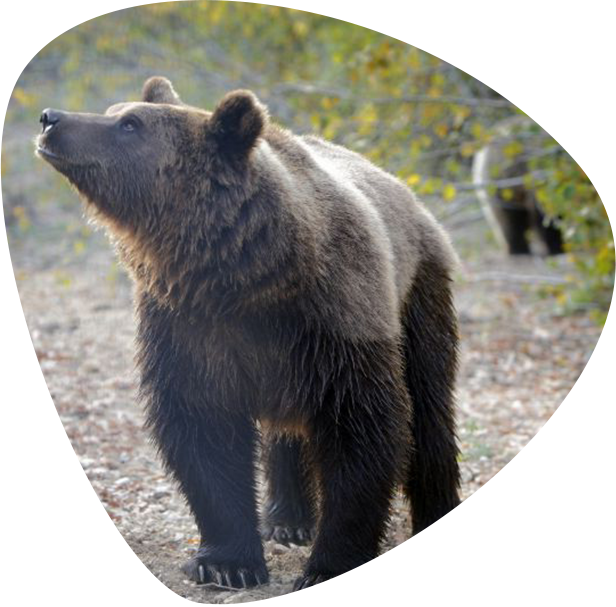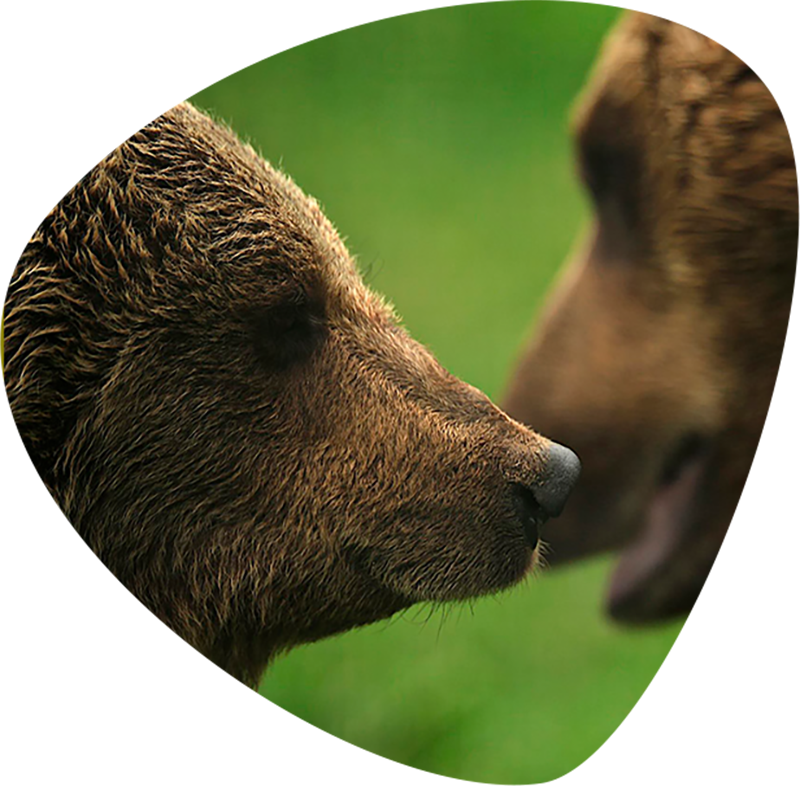 The happiness of bears is important to us!
Give us a helping hand! Your donation helps us feed the bears, offer them medical treatment, care for the forest, to preserve the conditions created for them, but also to save the bears still living behind bars!