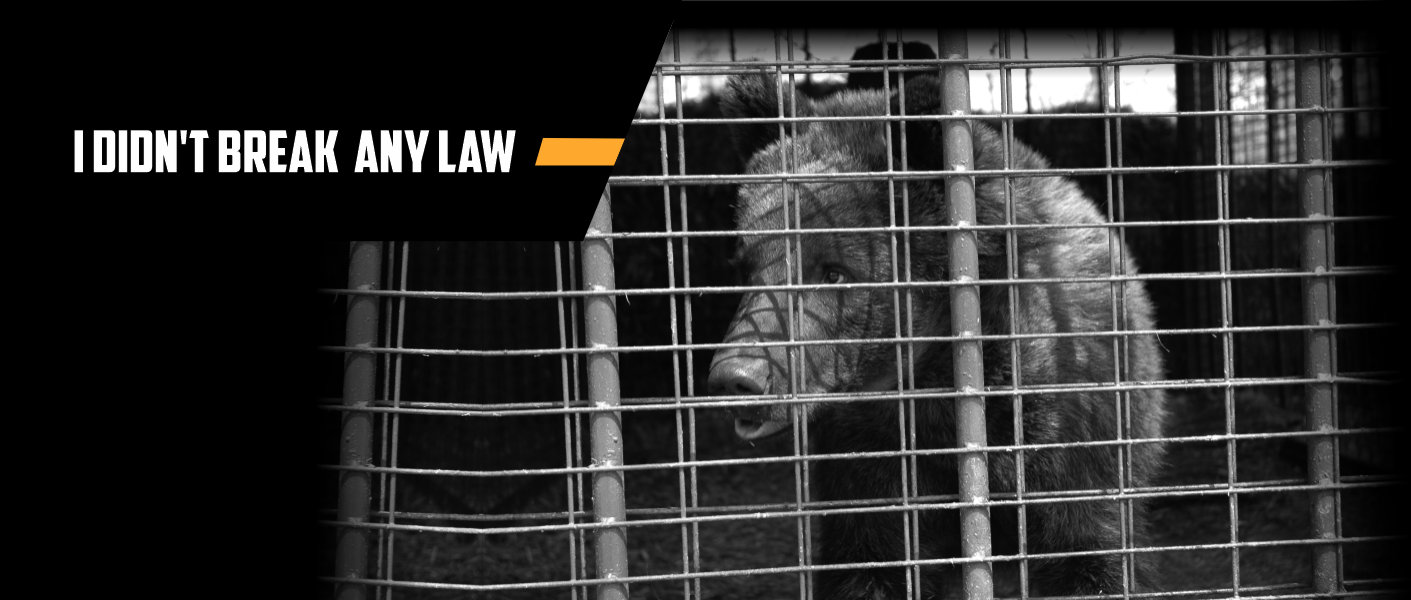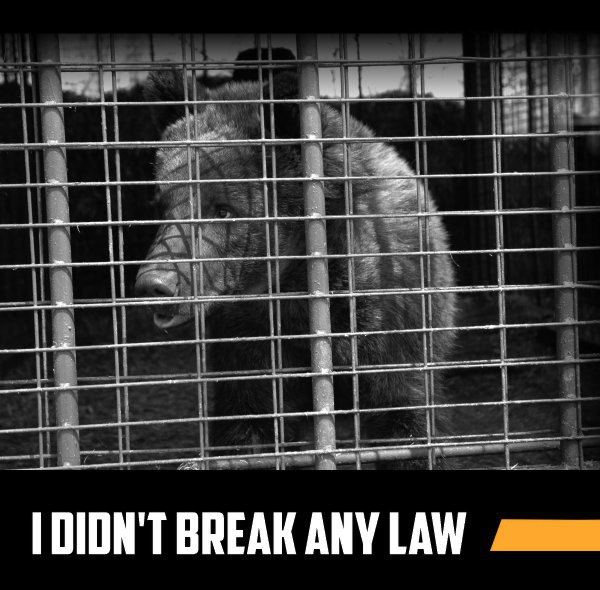 HIS

SECOND CHANCE

IS IN YOUR HANDS
YOU CAN RESTORE A BEAR'S LIFE!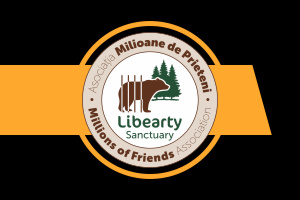 Brutally ejected from their natural home, held captive for many years, treated with cruelty in order to learn "tricks", used as a source of immoral earnings by various owners of restaurants, hotels or circuses, the bears that arrived at AMP Libearty – Zărnești finally received their SECOND CHANCE to a normal life.
Meanwhile, other bears like them are still

unfairly kept prisoners.
Light up their

lives!


Your sponsorship means their
second chance!
AMP Libearty means 69 hectares of oak forest, a real paradise for the bears that lived before in captivity, in terrible conditions, that we find hard to imagine.
Here, at AMP Libearty, they were given a second chance for a normal life, far away from the cages that marked their first part of their existence, which was stolen from them!
Help us to continue our

mission.


Help us to have their

lifes restored!
Over 130 bears were saved until now and they were given a brand new home. They had left behind abuses, captivity, small cages and long nightmare periods of their prisoners' life.
At AMP Libearty, the bears remembered how to climb trees, to enjoy water and sun, how to play and look for food in the forest. They regained their life and liberty. And for us, for AMP Libearty team, this is the most precious reward.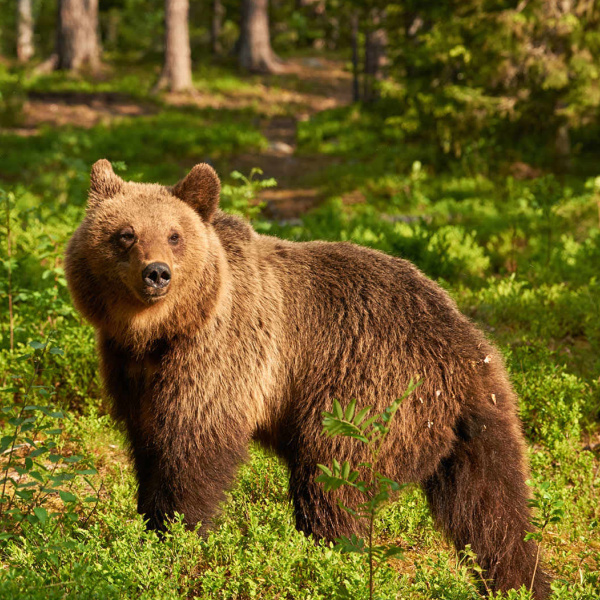 Together we can continue to save wild animals whose life were unjustly changed.
Get involved

for their second chance!