ADOPT FROM THE DISTANCE!
You donate a small amount, but that means a lot! To become the virtual parent of a puppy you do not have to be rich. You don't even have to offer him a shelter! Through a remote adoption you can contribute to the daily expenses for the chosen dog, which remains in our shelter, but with your help he will have a better life.
HOW DO YOU BECOME AN ADOPTIVE PARENT AT A DISTANCE?
DONATE a minimum of five euros (the equivalent in lei, at the exchange rate of the day), monthly, for the feeding and care of the puppy. This money ensures its partial maintenance for a year and you will receive a gift, by e-mail, as a sign of gratitude.
HOW DO YOU ADOPT AT A DISTANCE?
Send an email to milioanedeprieteni@gmail.com, specify the name of the chosen puppy, your name and the monthly amount you want to donate.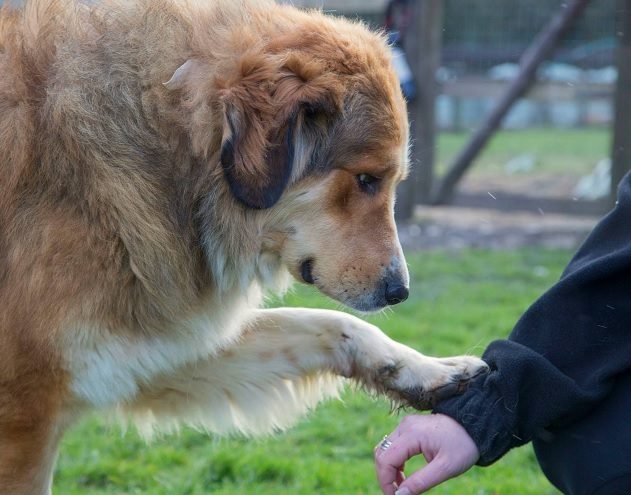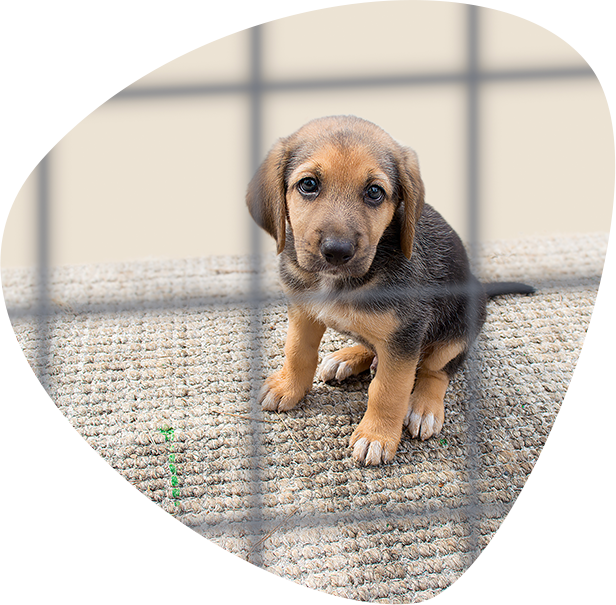 Dogs in the Victory Shelter
Laurentiu Titei
2019-02-14T12:11:21+00:00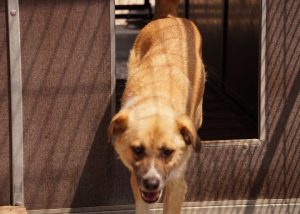 Amos is Lulu's neighbor. They get along well because they are about the same age – four years old –...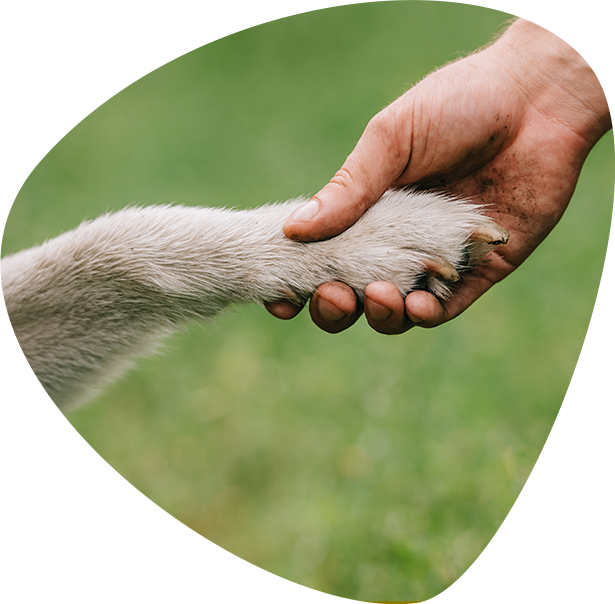 Together we bring normality into our society.
Get involved in our campaigns!
Through the campaigns we are pursuing, we aim to reduce the abandonment rate of animals, to avoid the stray dogs breeding, to ensure conditions for the care and treatment of dogs in shelters. Your support is essential!