Puppy is just a little dog, about 2.5 months old. He has been being in the Victory shelter since he was just one month, after he had been abandoned at the gate of the shelter. He was internally and externally deloused, but now he is very sick.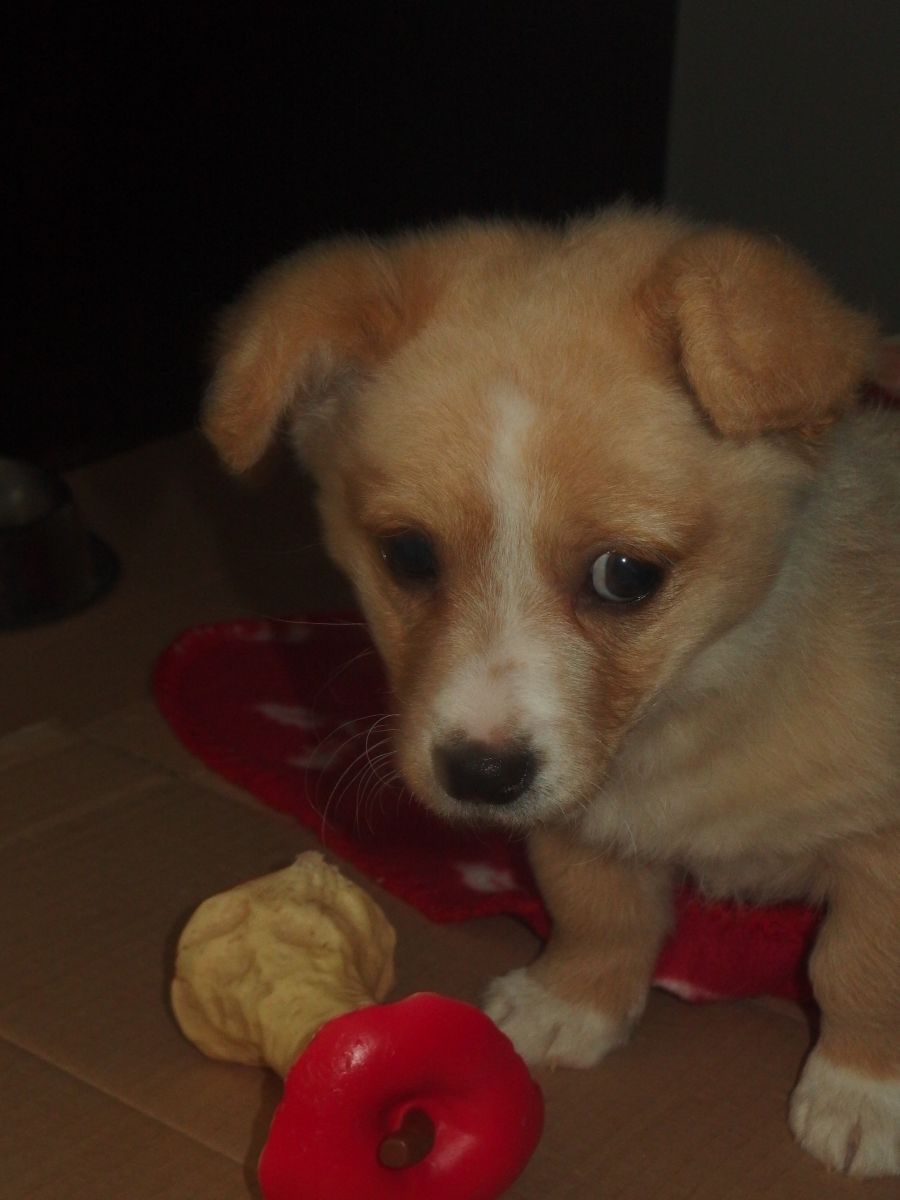 Puppy is now ill with distemper and all our thoughts and prayers are for him. Get well soon sweet little dog!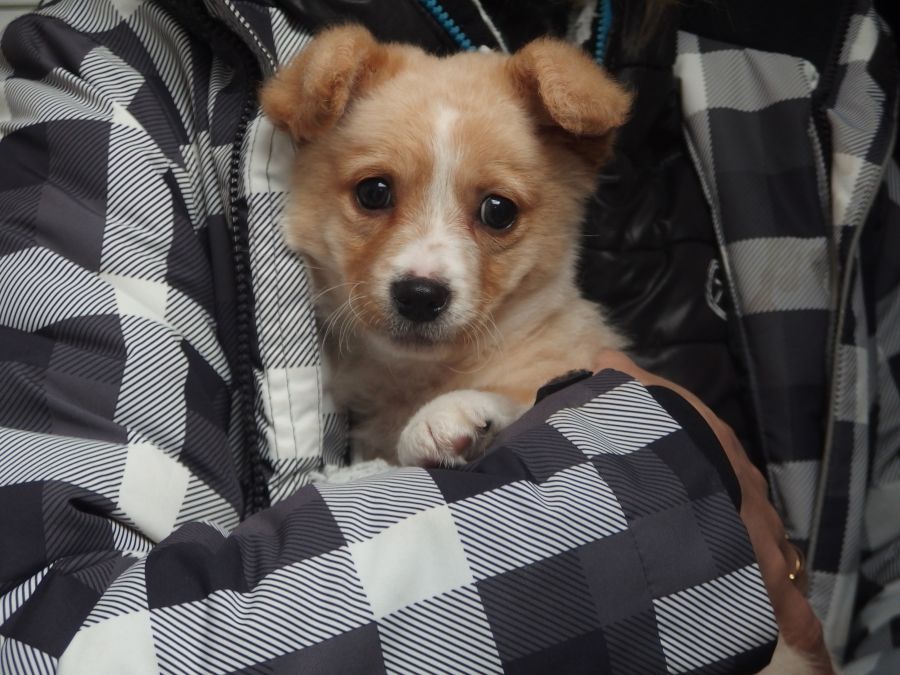 Help Puppy and all the dogs from our shelter! With your small donation, we can save more lives!