The Millions of Friends Association organized, for the first time in Romania, the masked ball of the animals. This marked 20 years of activity of the association.
Hundreds of volunteers, thousands of children teached, tens of thousands of rescued animals, hundreds of thousands of working hours and MILLIONS OF FRIENDS are the numbers to look at. All, in order to complete our mission!
The representatives of the Ministry of Environment, of the National Environmental Guard of Romania, of the National Sanitary Veterinary and Food Safety Authority and of the embassies put their masks on for this event.
Our main partners – World Animal Protection and Fondation Brigitte Bardot were at tha ball and thanked us for the cooperation and to reassure us of their support from now on.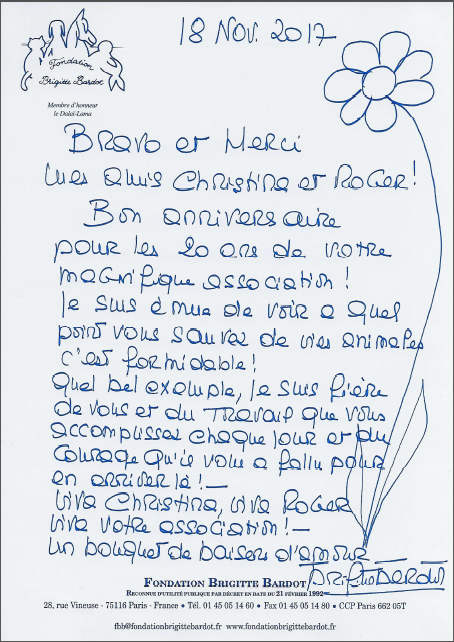 With the support of our partners, we will continue to do all that we can to make our world a better one!