Mayra and Millie are the new name of these two beauties rescued from the middle of the road. They already forgot the concrete they walked on for a few hours and enjoy the green grass of the pen in the AMP educational farm – Hope Farm. Mayra has several injuries and is under medical supervision. From now on, their life has a new beginning, far from noise, cars and concrete.
History: A female horse and her foal were walking on a big boulevard in Brașov . They are not microchipped. With the consent of the authorities, they will be taken over by us and will be housed in AMP Hope Farm, the educational farm for rescued domestic animals. The AMP team came in their help  with a special trailer for such animals. A veterinarian specialized in horses was also called, because the mother has wounds, nasal secretions and does not breathe very well.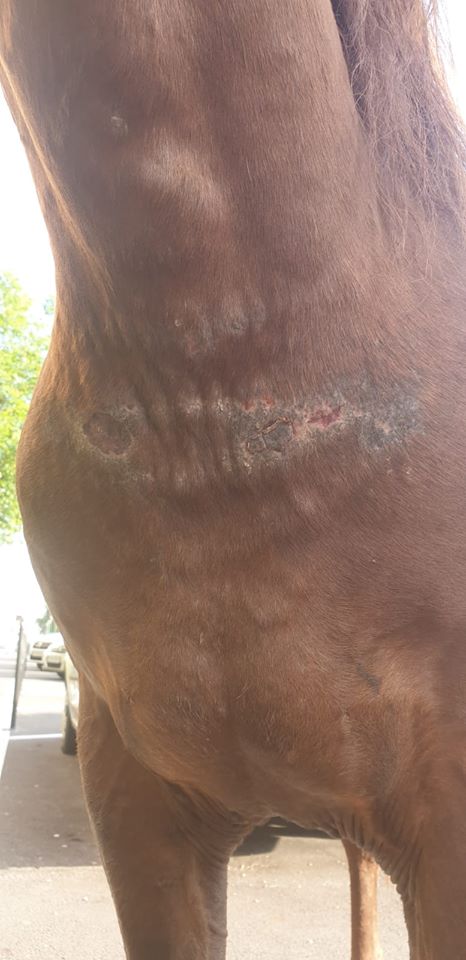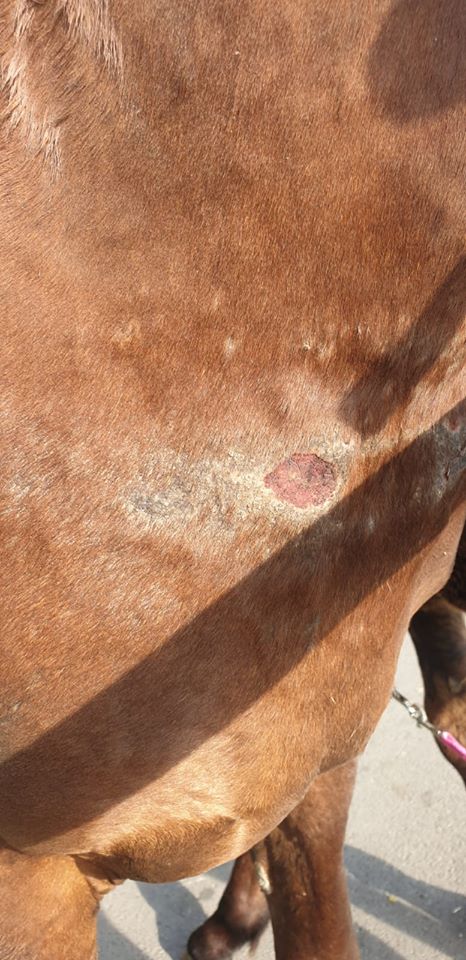 Before taking over, several gypsy people came to "claim" their horses. Because they did not have proof for them, the horses did not have a microchip, it is illegal to own horses in Brasov town(except for the Stupini neighborhood), and the so-called owners did not even have domicile documents, the authorities decided that the poor animals should remain in AMP care.